We manufacture various types of corrugated cartons for various fields depending on the customers' requirements.
We manufacture both 5ply, 3ply corrugated cartons and single kraft paper(SFK) for various fields depending on customers requirements.
In a day we produce more than 5 tonnes for corrugated cartons and 3 tonnes for single kraft paper(SFK) a total of more than 208 tonnes in a month.
SFK-Single Face Kraft Paper
We also manufacture single face Kraft ("SFK") which is mostly used in the flower industry. It is also used to protect fragile or sensitive products.
Our Mission
Our mission is to consistently meet and exceed our customers' expectation through dynamism, flexibility and excellence in high quality packaging material at competitive prices
Read More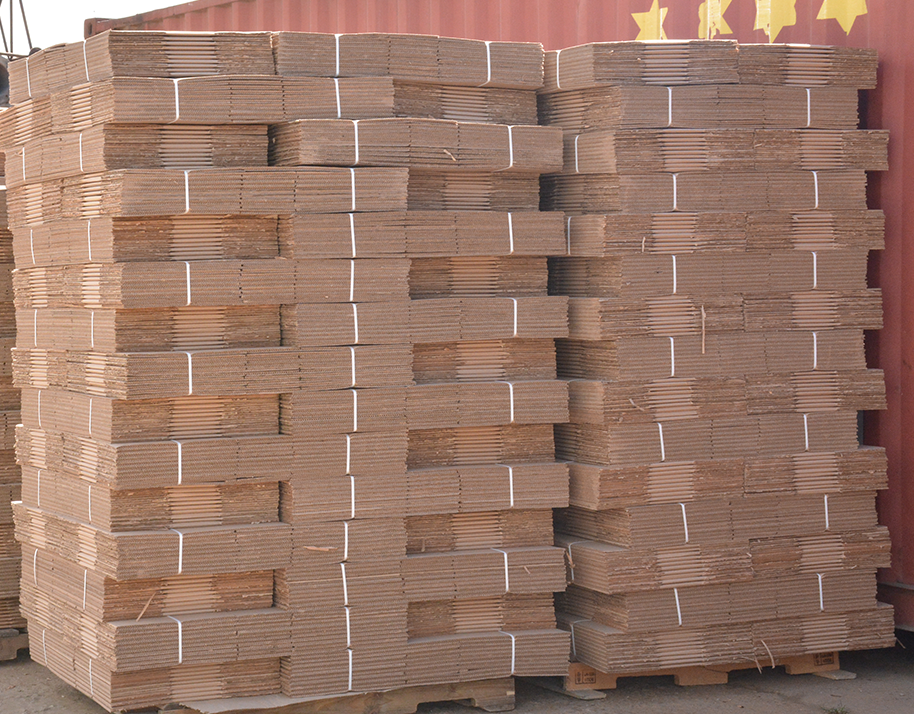 Our Commitment
We are committed to enriching our customers' product experience and pleasure and ensure product availability to our customers when and where they need it, in excellent quality and the best price.
Customer Satisfaction 100%
Company Growth
Our growth has been and will continue to be premised on; breakthrough marketing, effective distribution, quality assurance and strong commitment to our values and ethics. With this we will continue to attract and develop the right partnerships and drive our business to new heights